All things gradually recover from disorder. People gradually improve their understanding of themselves and the existing world in "awareness" and "knowledge", and seek a "new normal" that can balance body and mind. In the autumn and winter of 2022 / 23, consumers will pay more attention to daily optimism, reconnection with nature and the desire for free creativity. Color will become the key design language and communication tool connected with these emotional cores, and play an important role in providing a sense of security, resilience and excitement. This season's colors draw inspiration from everyday perceived things, from tranquility and relief to joy and optimism.
Non seasonal fashion has gradually become the mainstream value embodiment, presenting a pleasant neutral color group integrating comfort, functionality and durability; Nostalgic earth color creates a mellow and natural autumn and winter urban atmosphere, and caters to consumers' urgent desire to reintegrate into the outdoor world with rich and stable natural colors; The ecological performance palette expresses the beauty of supernatural creatures under the original power through the placement of artificial bright colors; From science and technology materials, artificial intelligence to space exploration, human cognition of science and technology is constantly upgrading, and the digital tone of futurism is also popular; Eye catching high saturation bright colors update daily necessities, highlight the luxury colors of the past, and bring a fantastic and free experience. The durable and steady neutral color and natural tone go beyond the limitations of season and trend, and the creative colors that make consumers excited and happy will be popular in the next season. In the process of dialogue between time and space, people will continue to be optimistic, maintain their perception of changes in all things, be restrained and free.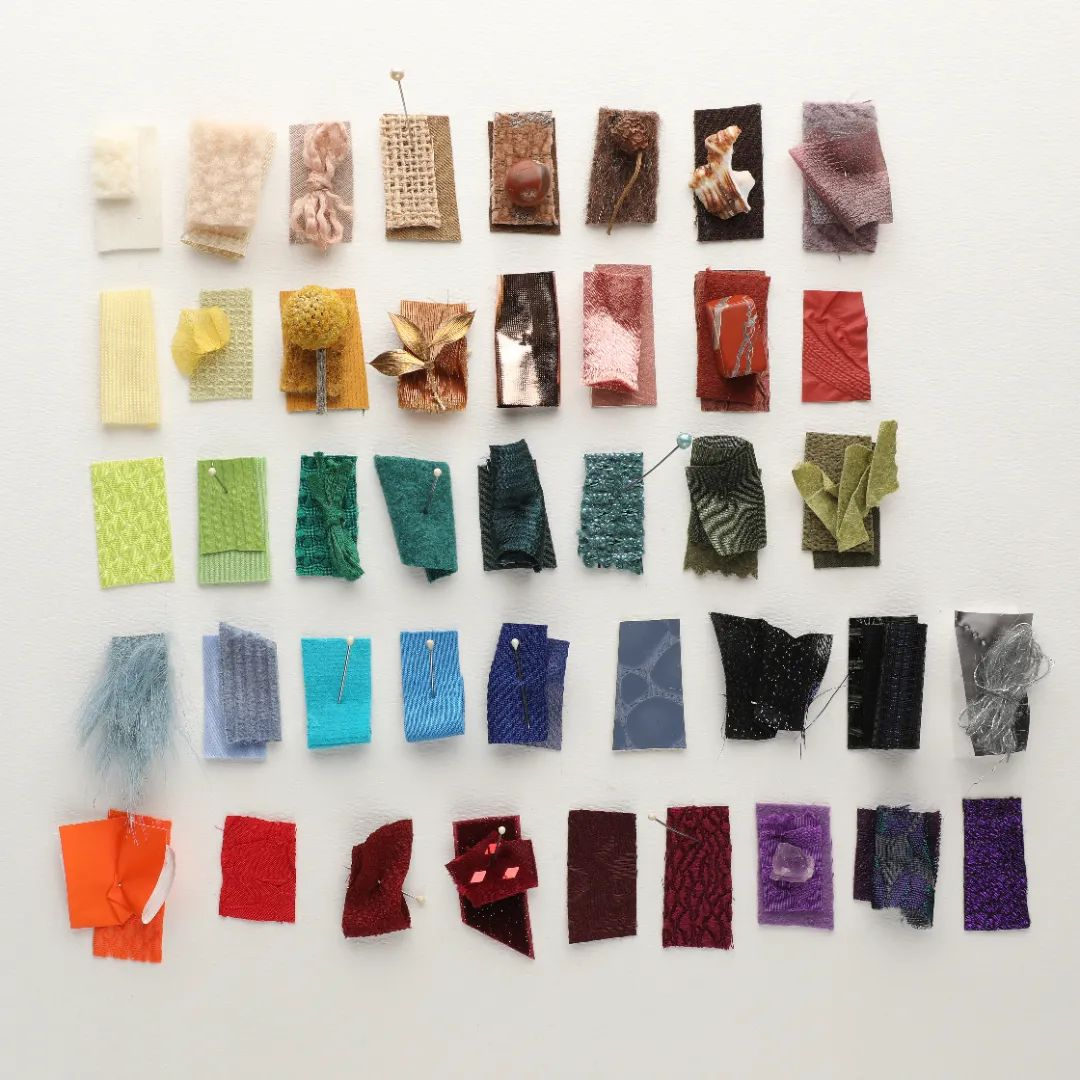 1. The beauty of contemporary daily life
In the moment of paying close attention to self emotional perception, consumers' desire for tactile experience, softness and warmth has led them to explore the pleasant beauty of daily life.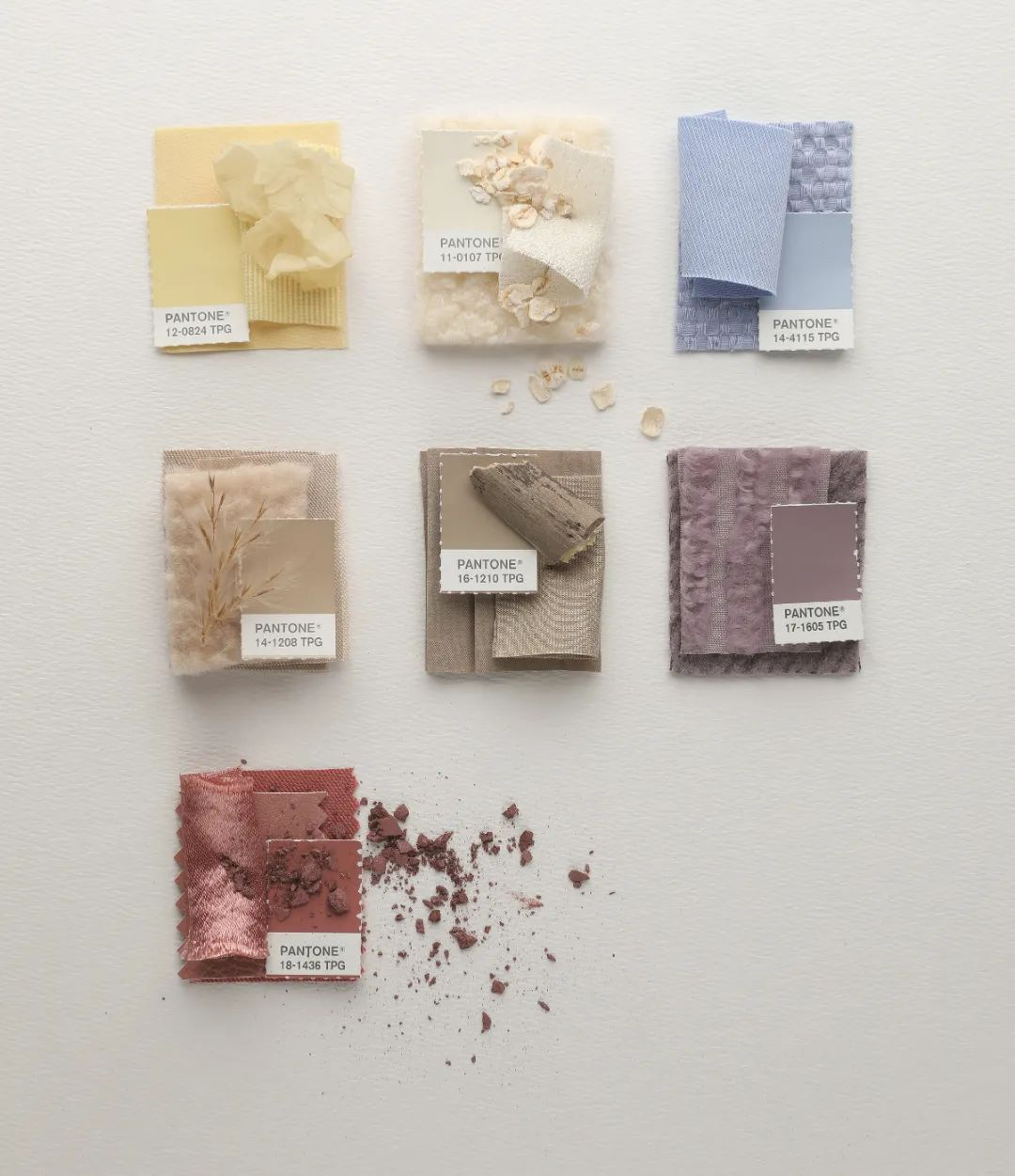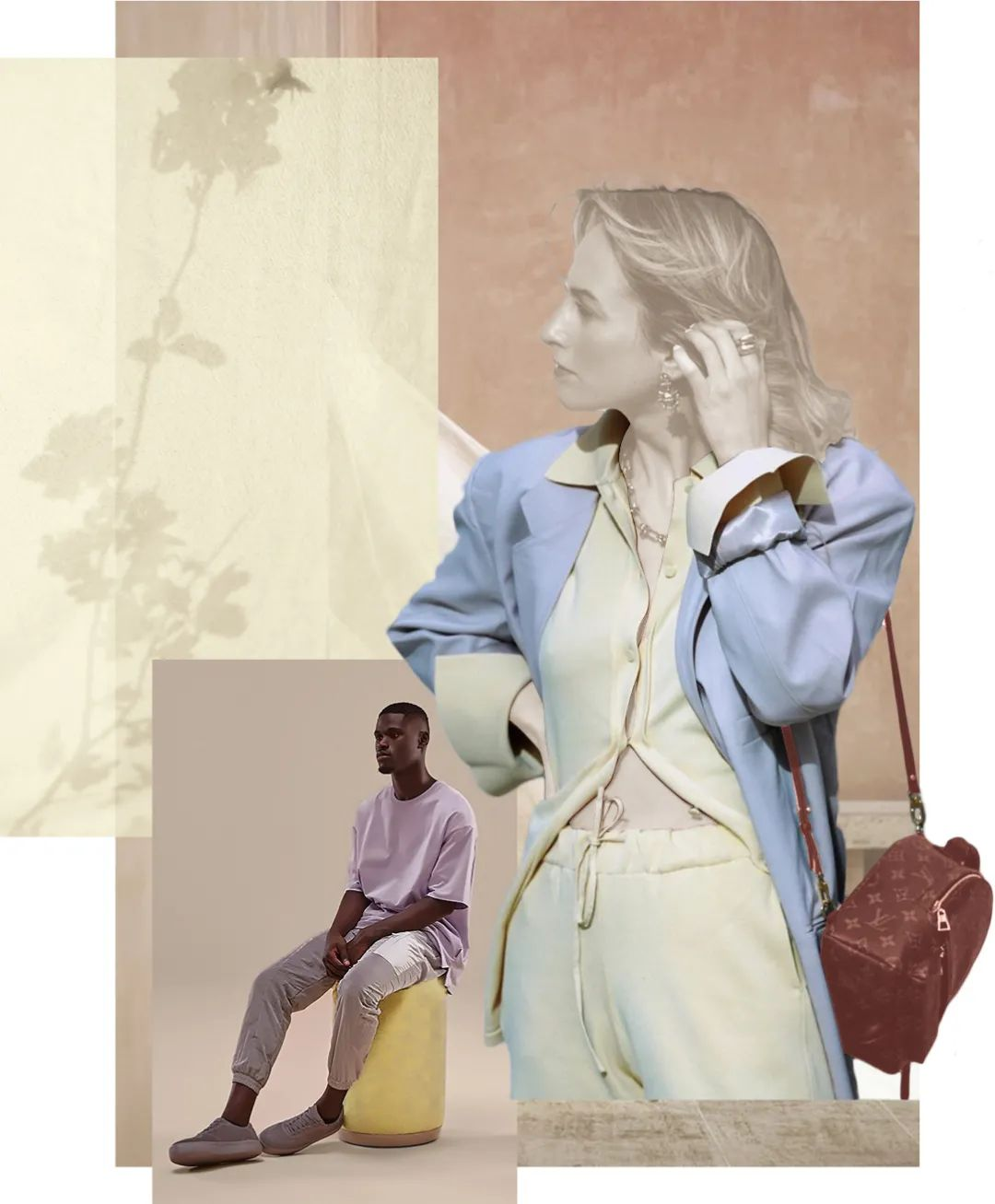 2. Nostalgic urban nature
The expression of urban style tends to be diverse. Contemporary design is inspired by images with a sense of time.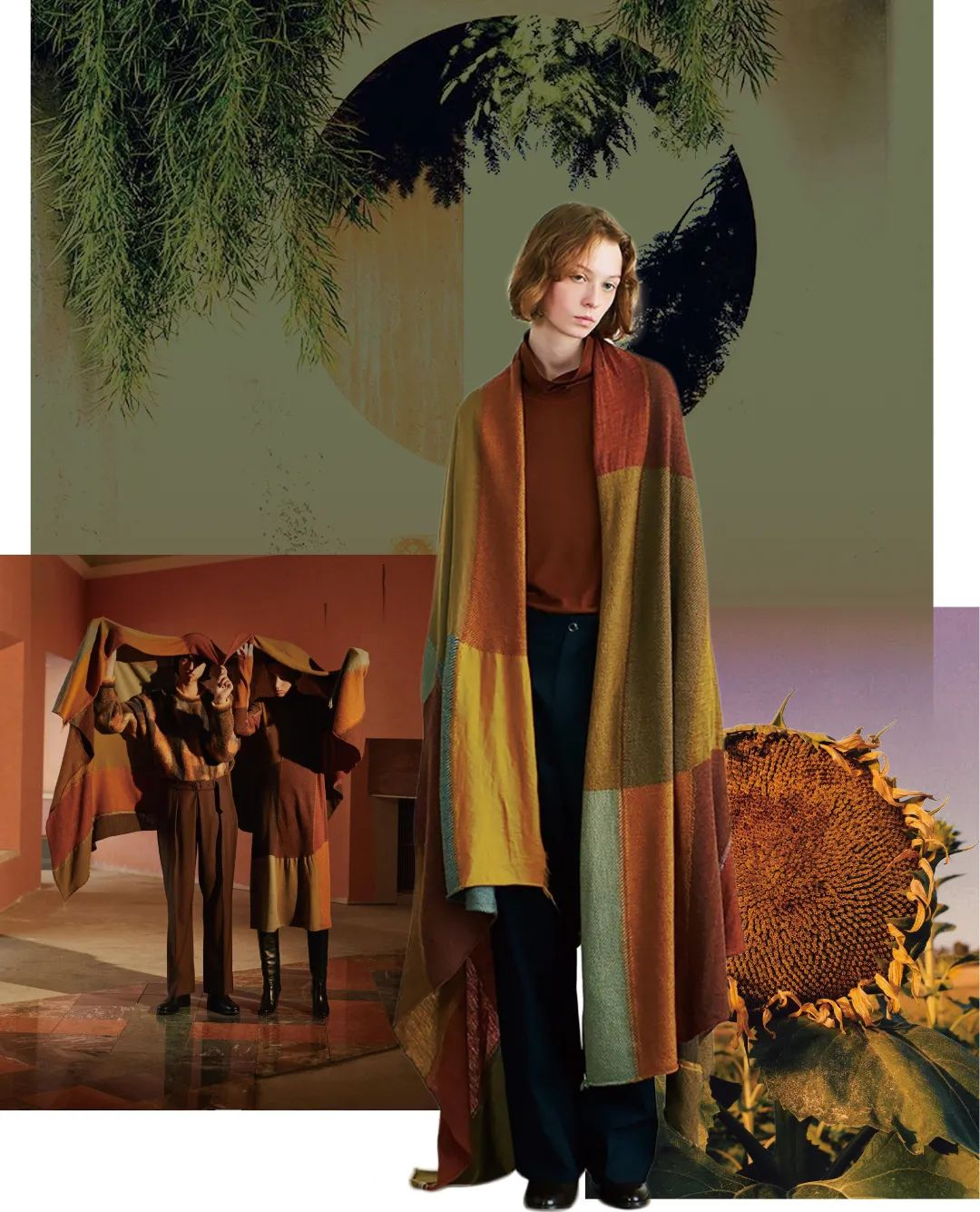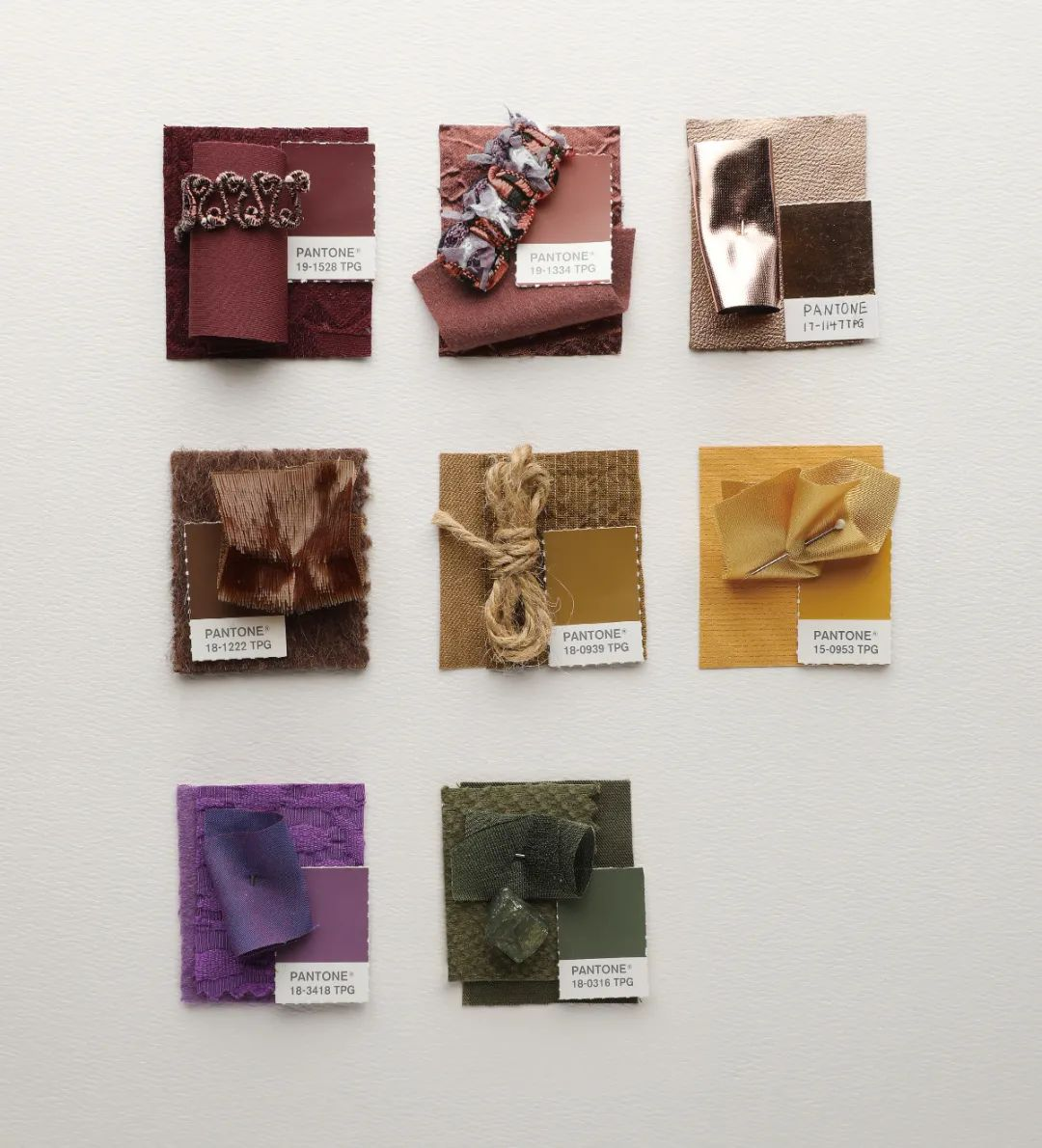 3. Space function future
The blessing of technology interprets the new natural space in our imagination and extends vividly to multiple dimensions.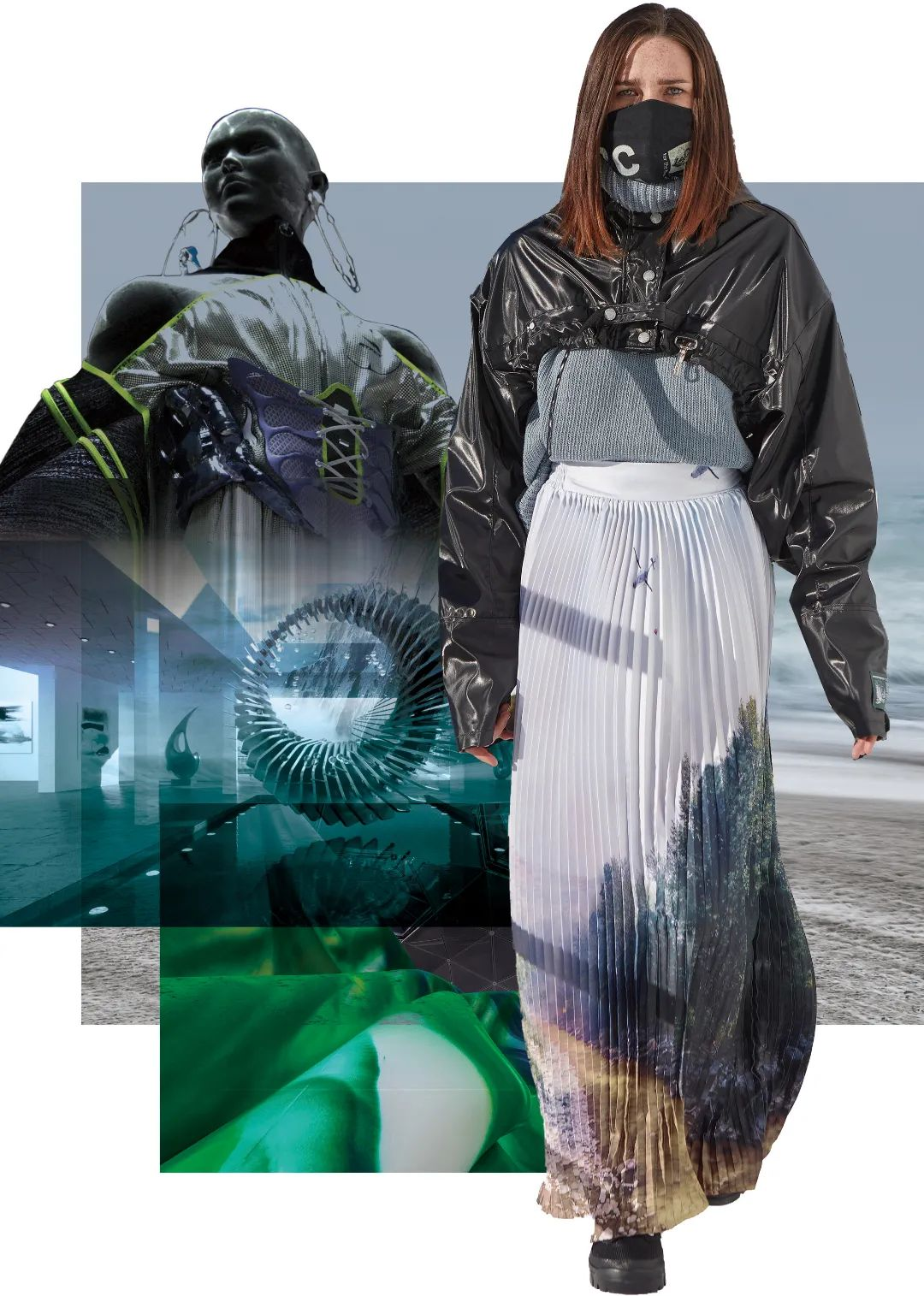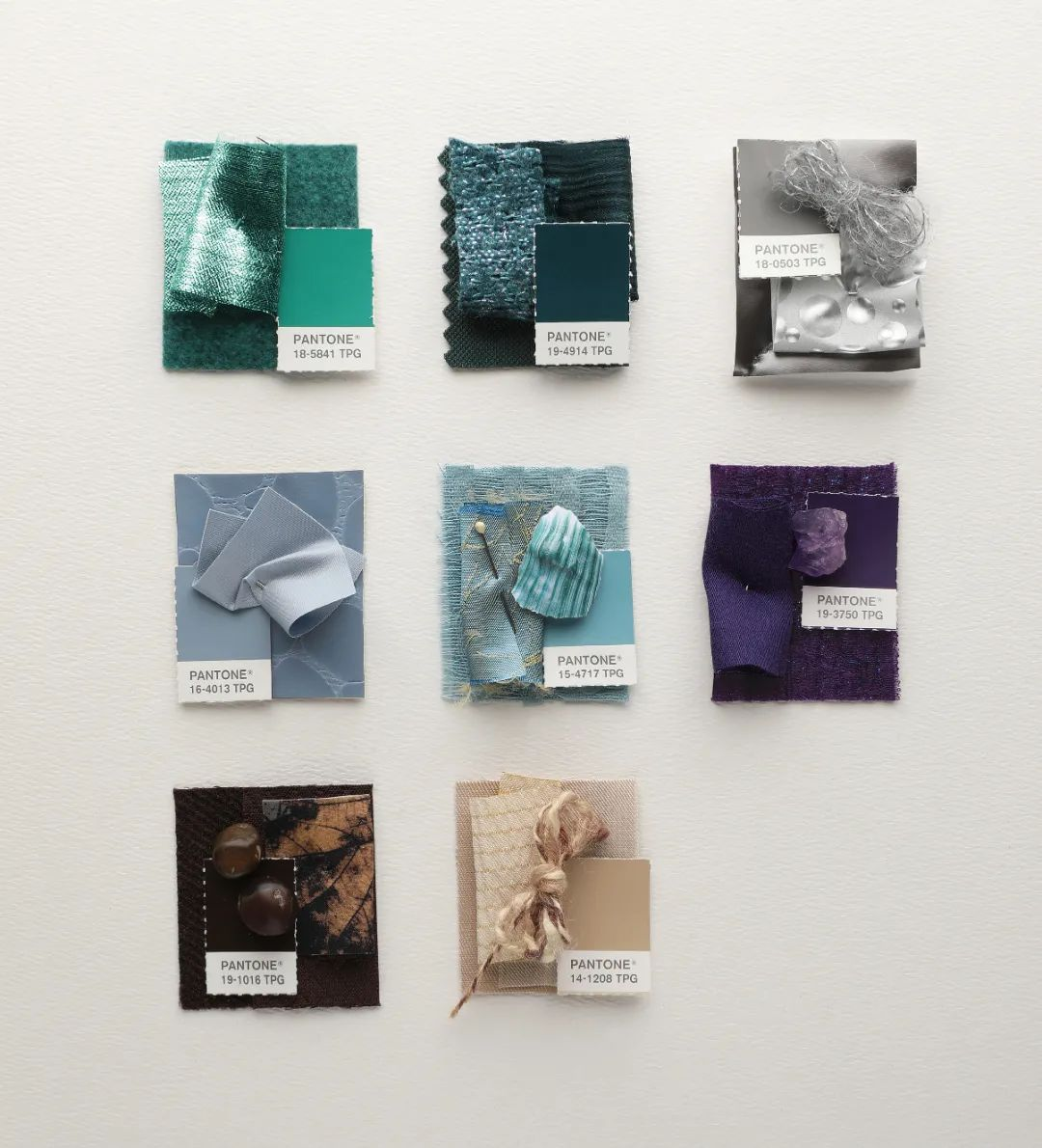 4. Luxury retro Street
The rich and diverse luxury style conveys the beautiful vision of the post epidemic era, just like a baroque party under the Surrealist psychedelic dance music, bringing a gorgeous color plate with extreme luxury and youthful vitality.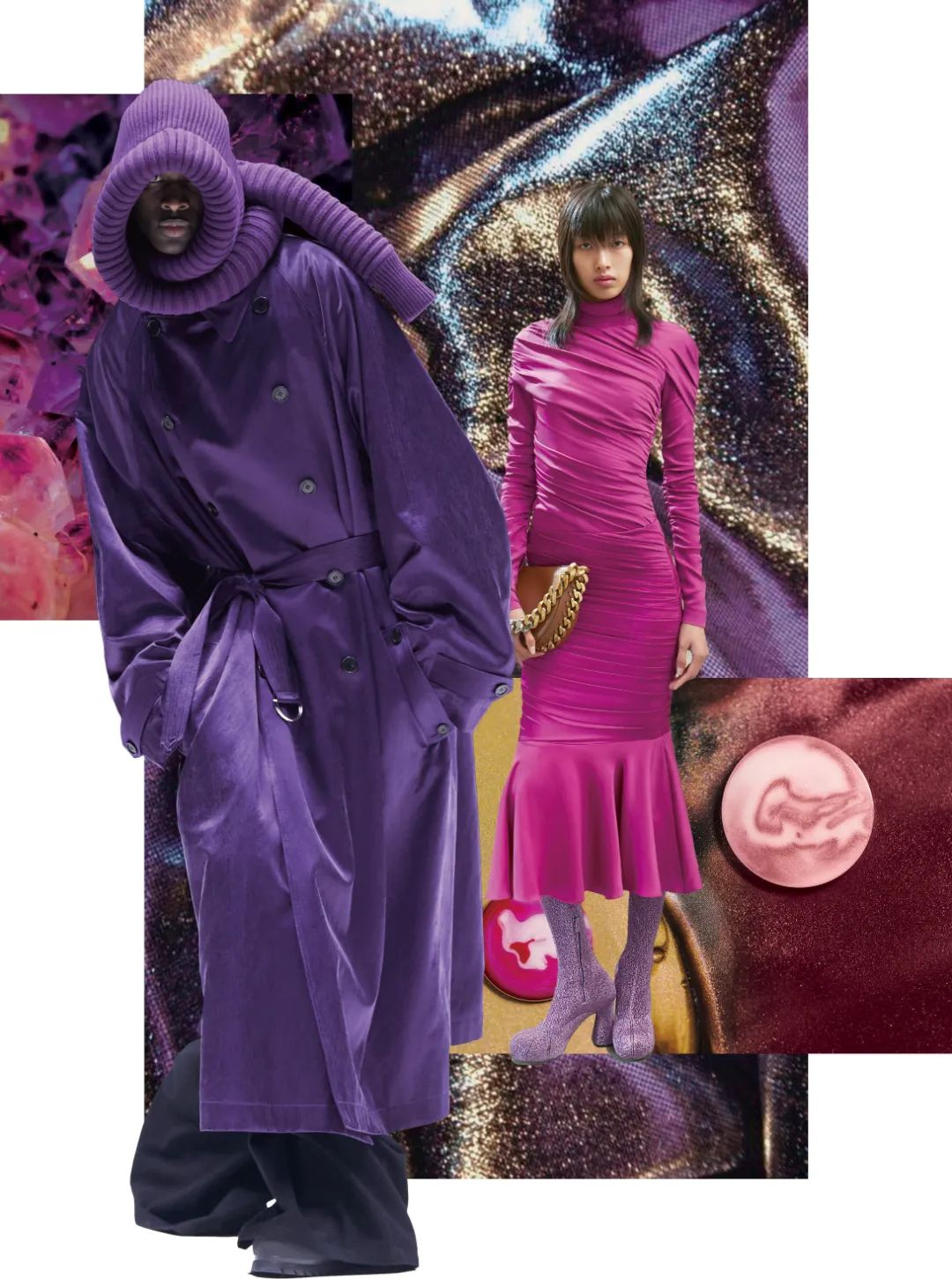 ---
Post time: Apr-13-2022