New products--Animal Hats for Kids
Views:305 Author:Site Editor Publish Time: 2019-04-10 Origin:Site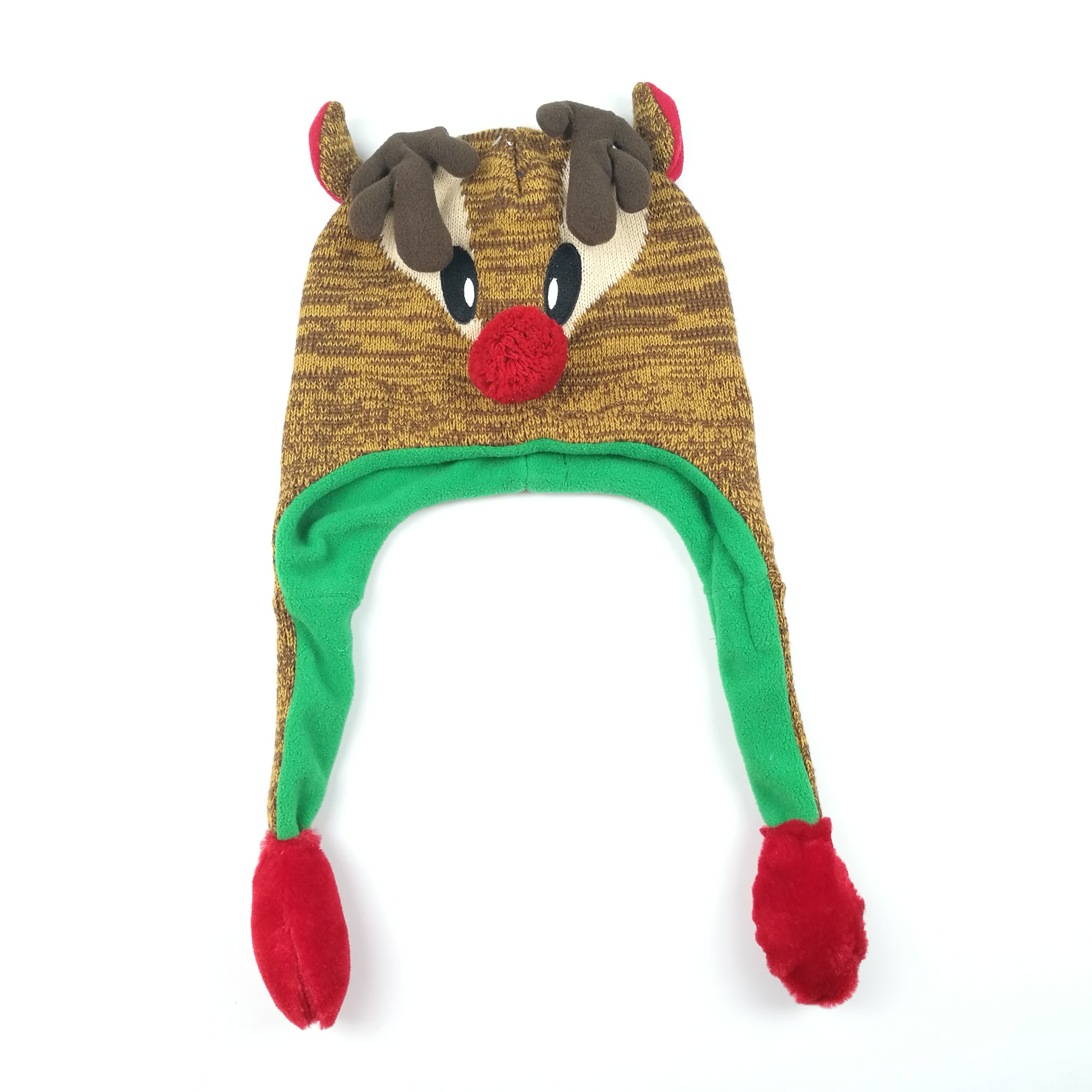 We are developing a new product-animal hat.But it is not what we usually see in our life.
Cute appearance and creative movable/jumping Elk horn design-Elk horn that can twitch & move when paw is being pressed.
It is made of acrylic and fleece.It is not only a hat ,but also a toy.
It is a perfect gift for Christmas!